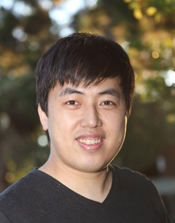 Yulong Li

1996-2000 BS, School of life sciences, Peking University.
2000-2006 Ph.D., Dept. of Neurobiology, Duke University.
2006-2012 Postdoctoral Fellow, Dept. of Molecular and Cellular Physiology, Stanford University.
2012.11- Principal Investigator, School of Life Sciences, PKU-THU Center for Life Sciences, IDG/McGovern Institute For Brain Research, Peking University.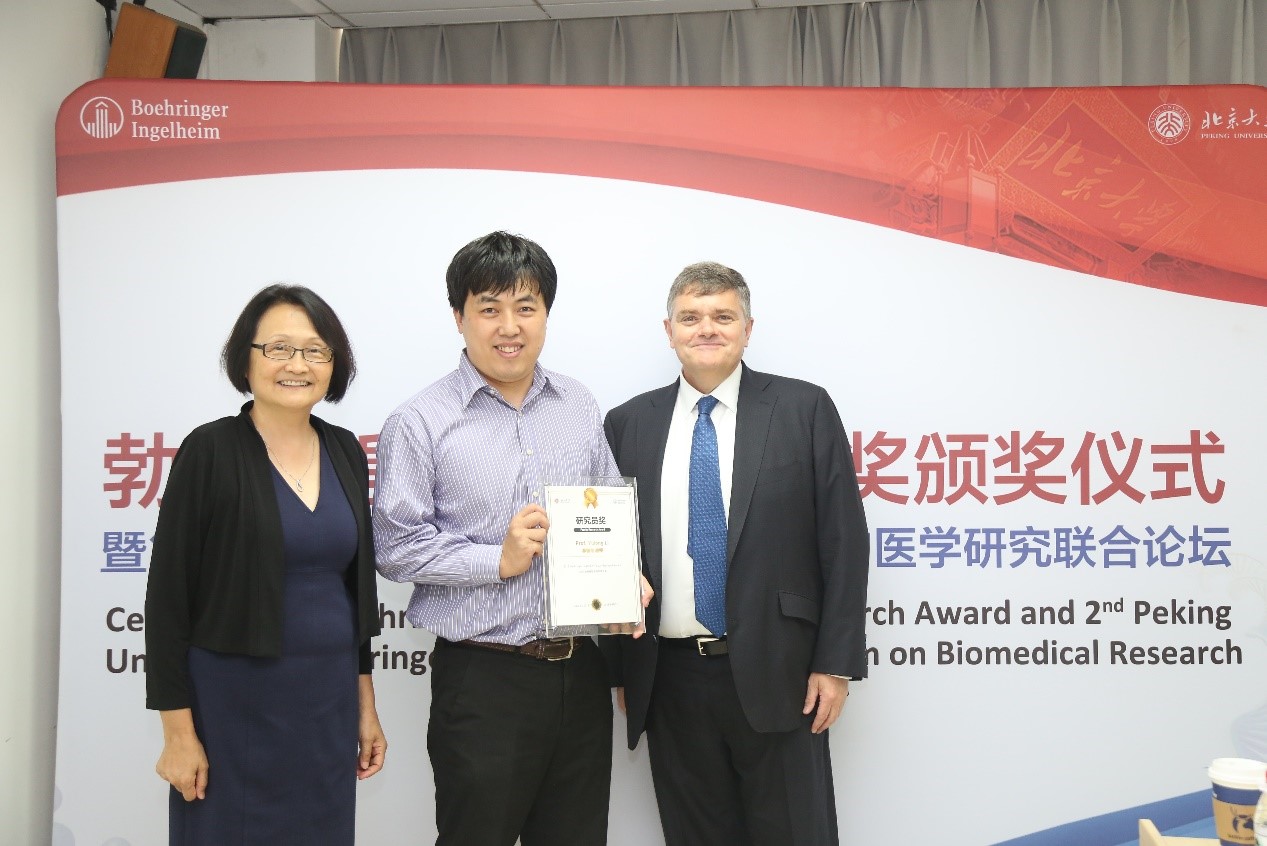 Dr. Li received the 2018 Boehringer-Ingelheim Faculty Research Award.


Mailbox 1024, Jinguang Life Sciences Building
Peking University
No.5 Yiheyuan Road Haidian District
Beijing, P.R.China 100871
Tel: +86-10-62766915
Email: yulong(a)gmail.com

Lab manager: ZENG Yueying
Tel: +86-10-62766905
Email: zengyy(a)pku.edu.cn